salam .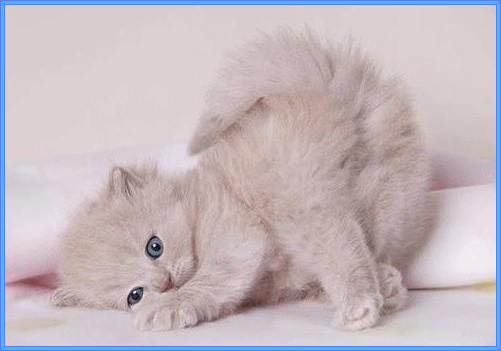 say hi to this cute lil furryy first , ehee ;)
yaAllah. rase tenang n excited bile dpt ber bloggie balek.heheh. setelah segala masalah dpt di atasi dan dikawal ;) aminnnn . bile dapat menaip kt blog ney. haha best sgt. maklum laa ta suke bersuara sgt. ;P
n damn seriously since masuk college . my life very2 changed ! betul ta tipu . terisi sikit laa. na tutup semua kisah lame n try to achieve back my dreams ;D kejar ape yg ta mampu dulu. yg malas2 tuh hope dpt buang. hehehe.
so baru bkk balek blog ney kan. so mgkin ade folower2 baru kan ? hehe. hope korg ta amek kesah sgt n just bace je my old memories ,lagi2 kisah mase keja tuh. susa taw na dpt experience tu ;) eheee. n mayb ade perkataan2 yg kasar tuh. just bile bengang je akan di lempar kan tapi mmg ta pena aku sebut di bibir ini. hehe ;)
n mungkin klu mood aku rajen , hehehe . aku hias kan lagi laa blog ney. tapi na hias ape lagi. aku ta kreatif mane pun en. ;))
da hampir na masuk sebulan da aku kat kolej . friends kat situ pn ramai da. n mmg program SP tu bebudak nye tu jeh n itulah kekawan aku. HAHA. kemungkinan besar mmg akan menetap di situ je kot dgn kos kesayangan aku iaitu office management ( om ) hee ;D mase degree nant baru aku terbang jejauh. diploma bia dekat sini dulu laa. duk asrama. evry week bole balek. hehe. buat mase skrg ulak alik naek moto. agak leceh laaa. huhu ;( tak lame je. bulan 6 t tamat laa. hehe .