salam,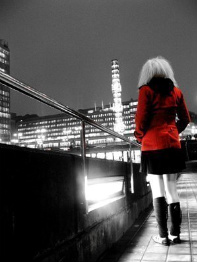 heyy readers ;) hows your days n holiday ? mine is awesome. haha even bored but ad jgk planning ;) next week goin for holiday.
so anyone yg na ajak lepak2 or hangout tuh.

jgn pick date tuh yeaa

;) then 7 dec , paknjang balek dari Haji. wahh best nye. heee
hmmmm, my life now is amazing now. i cant explain why. just smiling n continued with it ;)

heyy i love you

.
hehe every sec i miss you. i cant hide my feeling. wanna shared it to world that u the amazing person i ever had <3
so nak masuk december dah. cuti makin singkat. masuk sem 2 ;)

heyy heyy reallyy want my new laptop !

i just cant wait it. hee <3 next month for sure. aminnn.
im happy cause everyone is with me. i love you guys <3