first ,
korang pena npk tak laptop ney. ouhh reallyy want to be the owner ! HAHA. first tepikat n jatuh cinta sbb cousin ade satu. tgk cam best jeh an. terus... woww ! i want it tooo ! ahaks !
thats what im talking about .
second ,
night gown dresses ! i wish i can wear it. HAHA . always speak to my mum , " mak , teringin lahh na wear gown " . ahahaa. tade keje an. but mmg seriously nakk ! alahh ade jgk yg gown utk org bertudung kan. ouhh goddd ! damn beautiful ;D
cantek kan ! can i havv one ! haha, justt dream ;)
mum can i hav my wedding dress like this ! ahaks ! klu di ubah sesuai utk yg bertudung. ubah suai atas tu jeh.ouhhh nakkk ! HAHA
waitt waittt . i wanna shout . waitt. ehem. I WANTTT IT ! haaa ;P
how bout mini dresss ? ;D haha,
third ,
ermmmm , korg teringin ta na meet artis kesayangan korg. HAHA . kdg2 teringin tp watpe na jmpe kan. dea bkn knl kite pn. hehehe. but sumtimes nak jgkk ouhh ;P
upsss , thats mine too ;) suke sgt gaya dea yg very gentle . suara dea. wow ! hee love you lah akim !
anda kenal ? ini hero baru saya ;) hee.
iwan af ngn nohHUJAN . bole tak ? hehehe ;P
n yg kt tengah2 tuh . adi :) heee.
p/s : just fanss jeh . tak gila kan sgt pun . but FT tuh hampir buat saya jd gila laa kot. HAHA ;P
n lassttt ly what i want ?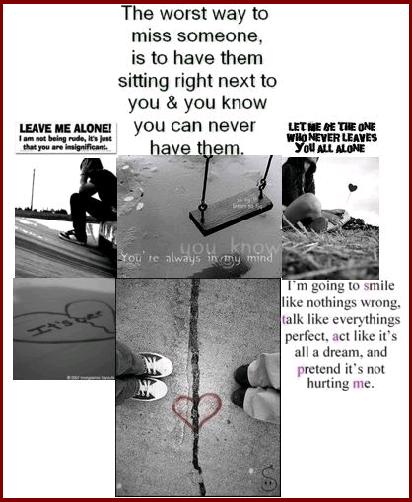 waiting is a very tough part isnt , huhu . but i trust in myself . n pray to god . need love ♥
( nahhhh , jewanngg jeh kaw ney yana ! ) haha.